R&D

Germania Mint's Research and Development activities include the concept of new products, development of manufacturing techniques and testing, necessary to verify quality and safety.
R&D is the cornerstone of Germania Mint which, since the beginning of its activity, has focused on three main aspects:
Innovation
The driving factor of the Company's Team is the desire to present to the numismatic world not only new products, but also those that represent both an evolution and a revolution in the world of coins.
Quality
Germania Mint has always had an uncompromising approach to quality, and has put it above all other aspects. As a result, Collectors and Investors today associate the brand with the highest quality products.
Community
The Collector community has always been Germania Mint's main source of inspiration and feedback about its products. Maintaining an ongoing dialogue with Collectors is at the heart of the company's success.
Research and Development Centre
One of the key projects in Germania Mint's R&D activity is the construction of the Research and Development Centre.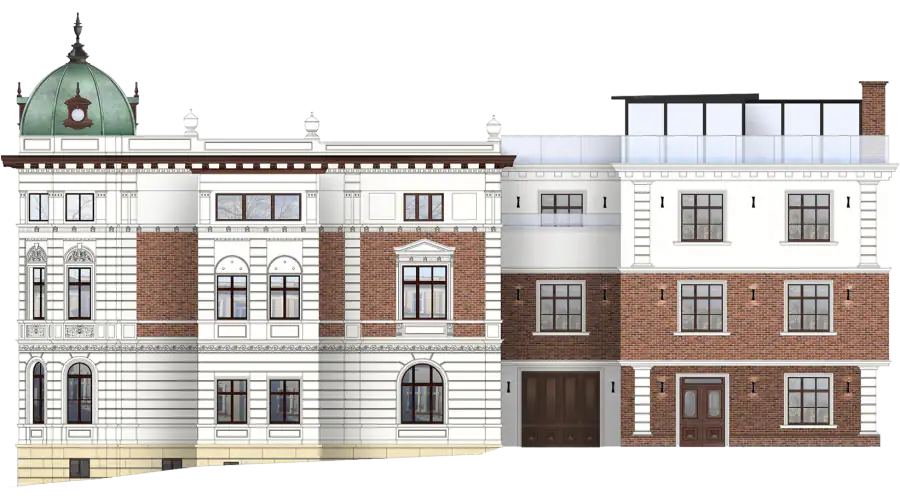 Project objectives:
The main objective of the project is the construction of Germania Mint Sp. z o.o. Research and Development Centre and its equipment. It will be designed for research on the technology of production of packaging protecting products made of precious metals, enabling identification of the authenticity of the contents, and its use in the numismatic and investment industry.
Planned outcomes:
The result of the project will be the creation of the Research and Development Centre, where R&D work will be carried out in order to develop innovative technology that will optimise future processes. They will then be implemented in the production phase and will affect the selection of optimal parameters of machinery and technological equipment, as well as the appropriate components to create innovative packaging. The results of the R&D work will constitute an innovation on an international scale.
Project value:
Total project value – 6,986,790.00 PLN
Amount of eligible costs – 5,680,317.07 PLN
European Funds contribution:
The amount of funding – 2,556,142.68 PLN