R&D

Establishment of CBR Germania Mint to conduct R&D on packaging to protect products made of precious metals

Project Purpose: To conduct R&D work on the technology to produce packaging to protect products made of precious metals, enabling identification of the authenticity of the contents, and its use in the numismatic and investment industry.
Beneficiary: Germania Mint Sp. z o.o.
Total value of the project: PLN 6,986,790.00
Eligible costs: PLN 5,680,317.07
EU subsidy: PLN 2,556,142.68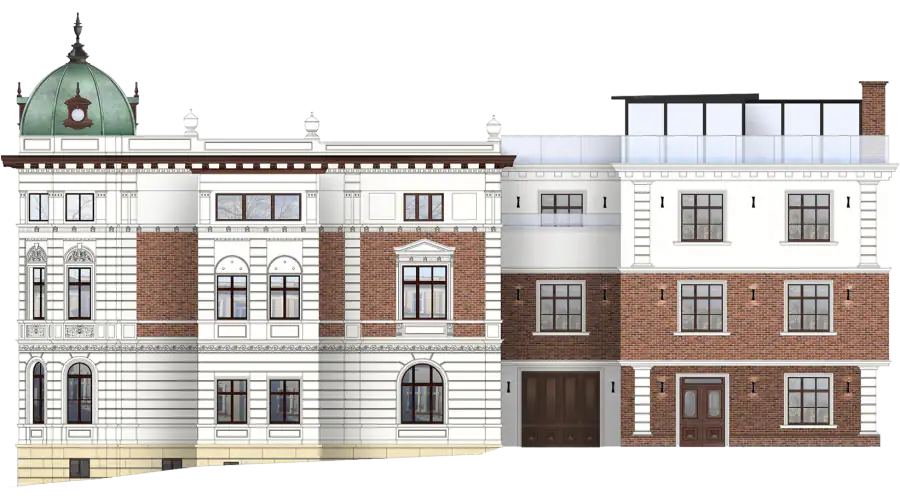 Germania Mint's Research and Development activities include the concept of new products, development of manufacturing techniques and testing, necessary to verify quality and safety.
R&D is the cornerstone of Germania Mint which, since the beginning of its activity, has focused on three main aspects:
Innovation
The driving factor of the Company's Team is the desire to present to the numismatic world not only new products, but also those that represent both an evolution and a revolution in the world of coins.
Quality
Germania Mint has always had an uncompromising approach to quality, and has put it above all other aspects. As a result, Collectors and Investors today associate the brand with the highest quality products.
Community
The Collector community has always been Germania Mint's main source of inspiration and feedback about its products. Maintaining an ongoing dialogue with Collectors is at the heart of the company's success.
Research and Development Centre
One of the key projects in Germania Mint's R&D activity is the construction of the Research and Development Centre.