LBMA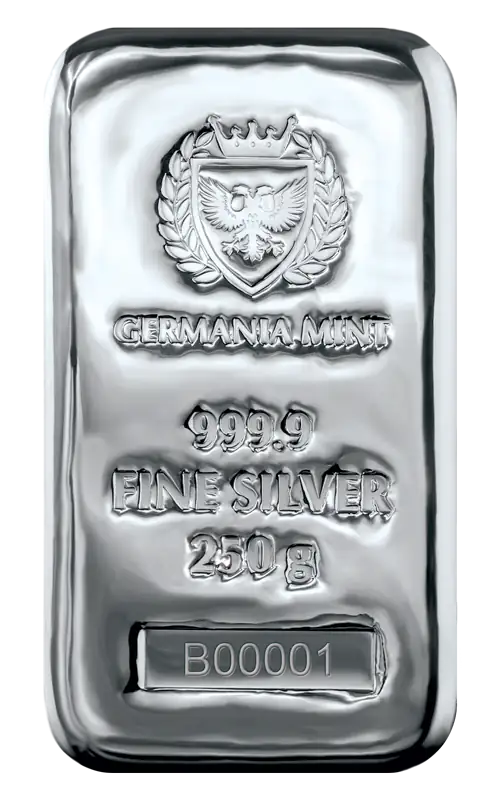 About the LBMA
The LBMA (London Bullion Market Association) is the association that controls the London Bullion Market – the over-the-counter, wholesale gold and silver market in the United Kingdom. Established in 1987, the trade organization brings together the most prominent participants in the precious metals industry, including banks, mints and refiners.
The purpose of the LBMA is to set quality standards for the production and trade of silver and gold products. For the precious metals industry, the LBMA is the ultimate authority in establishing best practice. Its accreditation is a global and timeless guarantee of trust among Clients.
LBMA and Germania Mint
Enjoyed by Investors and Collectors around the world, Germania Mint's coins and bullion bars set new trends in the precious metals market. For their production the mint uses only LBMA certified bullion sources.
Germania Mint constantly develops its manufacturing facilities and works on improving quality standards. So far, the company has implemented regulations i.a. in the area of anti-money laundering and financing of terrorism (AML) and responsible supply chain.